ALA Volunteer Opportunities
In addition to involvement in your local chapter, have you considered becoming more involved at the international level? ALA occasionally seeks individuals to serve in a variety of volunteer roles. The call for volunteers is currently open and it runs through the fall. See below for details.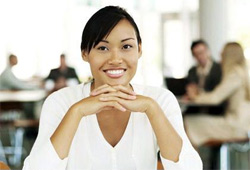 APPLY TO SERVE!
Self-nomination is not only allowed, it is encouraged! Individuals interested in serving in a volunteer role within ALA should complete an application to be considered.

NOTE: President-Elect and Director candidates are required to include a completed candidate questionnaire with their application.

Learn how to expedite the application process.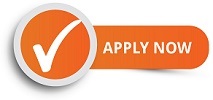 RECOMMEND A COLLEAGUE!
Do you know a member or business partner that may be interested in a volunteer role? Submit their name and contact information today!
Shortly after receipt of your submission ALA will reach out to the individual with information regarding potential volunteer service and encourage submission of an application.