ALA Volunteer Opportunities
In addition to involvement in your local chapter, have you considered becoming more involved at the international level? ALA is currently seeking individuals to serve in several volunteer roles.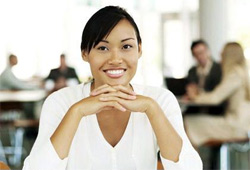 Selection Process Update
Applications for President-Elect, Director and Regional Representative are currently being reviewed by the Association Nominating Committee and Regional Nominating Committee. An update will be provided to individuals that have applied for any of these roles in early November.
The review process for all remaining volunteer roles will begin in early November and selections will be made in mid-January.
APPLY TO SERVE!
Self-nomination is not only allowed, it is encouraged! Individuals interested in serving in a volunteer role within ALA should submit an application.

NOTE: President-Elect and Director candidates are required to include a completed candidate questionnaire with their application.

Learn how to expedite the application process.