VIP Program
ALA's Value in Partnership (VIP)SM Program is an exclusive group of our top business partners. Designed with our members and their law firms in mind, the ALA VIP Program is the official member benefits resource, bringing savings and unique solutions and services just for ALA members.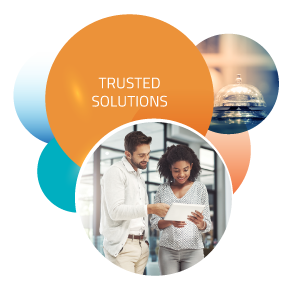 Each VIP is vetted by ALA to strategically engage with our members, so members can be assured VIPs understand the unique needs of legal management professionals and the firms that employ them. We see VIPs as true partners with ALA members and are committed to transforming law firms so that they are successful now and in the future.
ALA promotes and markets our VIPs throughout the year via multiple channels, making VIPs top of mind when members are looking for trusted solutions. We showcase our VIPs through our website, e-newsletters, member communications, Legal Management magazine, at all ALA national events and much more.
Want to be a VIP?
Start by completing the VIP Program application. For more information about the VIP Program, contact Fred Ullman, Director, Business Development at +1-847-267-1375 or [email protected].