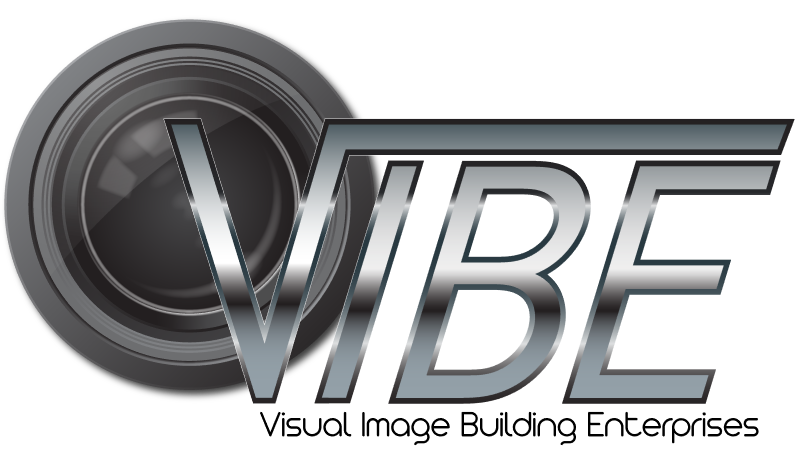 Visual Image Building Enterprises (VIBE)
Visual Image Building Enterprises or VIBE is a multi-media content marketing company that specializes in Video Production, Website Design & Brand Management.

VIBE aligns with businesses in a co-producer relationship to create, build, and enhance each company's unique image, culture, and story through visual medias.
VIBE has collaborated with the Association of Legal Administrators (ALA) in creating and structuring its services for Law Firms and understands the unique needs of attorneys and the business of law.
ALA member discount of 15% on ALL services and packages
Additional 5% discount for CLM