Legal Management Magazine
Legal Management reports on topics within ALA's five knowledge areas: Legal Industry/Business Management; Human Resources Management; Financial Management; Communications and Organizational Management; and Operations Management.
January 2018: On the Cover
Empowering Women in the Workplace
A woman's guide to making sure her voice is heard in the office — and tips for how men can help.
For better or for worse, 2017 was quite a year for women, notably women in the workplace. And while many of the stories in the headlines are a discussion for another article, they do highlight one important change: Women are making sure they are heard. And navigating the legal workplace has its own added challenges — challenges that can be magnified for women. A competitive environment that is dominated by masculine styles of leadership and communication can often leave women struggling to find their ground. Read more.
Features
Legal Cartography
Client journey mapping, which legal managers can help guide, helps ensure a successful process.
Firms are finding ways to innovate — which can impact a single client, a practice area or the entire firm — after applying client journey mapping, a tool borrowed from the corporate world in which attorneys and legal managers work together to track the steps clients take along their legal pathways to ensure they're providing the best service. Read more.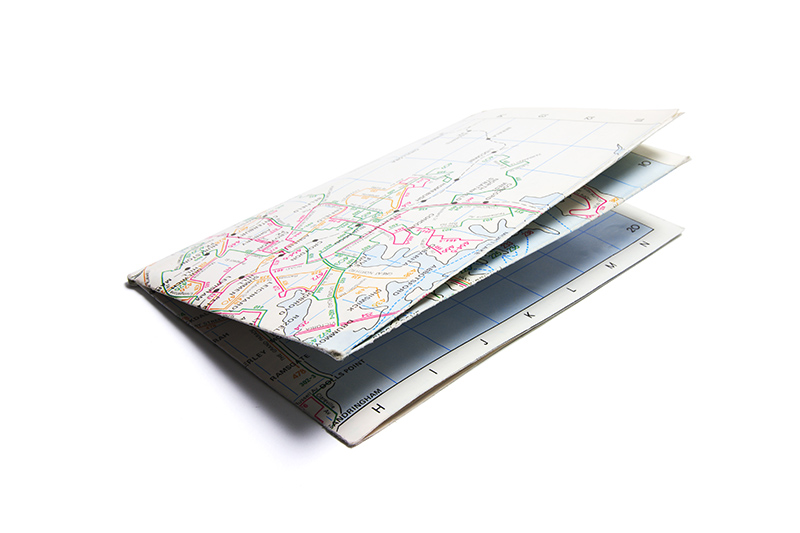 Columns
Big Ideas
A Message from Executive Director Oliver Yandle, JD, CAE: Help Provide Data to Better Understand Harassment and Information Management in Firms
BP Perspective
3 Practical Options for Financing Your Office Build-Out
Insure Your Success
Law Firms Under Cyber Siege: 5 Lessons for 2018
Test Drive
A $1,000 iPhone? X (Pronounced "10") Marks the Spot
Tough Topics
Aligning Your Stars: Succession Planning for the Administrative Team
Earn CE Credit
Members and nonmembers can read the article, then log in to take a test (members pay $49; nonmembers pay $69). If you pass with at least 70 percent, you will earn one CE credit hour. The goal is to help CLMs get the credits they need for recertification, but it will also count toward SHRM, HRCI or CPE credit.
Click here to read "Confronting Addiction in the Law Firm," and to earn one credit hour in substance abuse.
Click here to read "The Ever Evolving World of Legal Ethics," and to earn one credit hour in ethics.