Legal Management Magazine
Legal Management reports on topics within ALA's five knowledge areas: Legal Industry/Business Management; Human Resources Management; Financial Management; Communications and Organizational Management; and Operations Management.
October 2017: On the Cover
Helping Houston
It's been described as a 1-in-1,000 year flood. Hurricane Harvey washed away much in its path. But left behind was a community lifted by generosity and support — and determined to rebuild.
ALA member Candace K. Childress, SHRM-CP, has worn many hats over the years as Office Administrator at Blank Rome LLP in Houston. But recently, just like many in the Houston area, she's found herself taking on new roles in the office that she never quite imagined. The morning of our conversation found her jotting down clothing and shoe sizes for donations. Ten of the 100 employees of Blank Rome's Houston office were directly impacted when Hurricane Harvey wreaked havoc through Southeast Texas — and didn't seem to want to leave. Candace, who also serves as a Region 4 Representative, is heading the effort at the office to round up items for distribution to their affected employees. Today, the attorneys are holding a meeting, not about the business of law but about the business of rebuilding. Read more.


Features
6 Tips for Law Firm Cybersecurity
The nature of the data law firms collect makes them an ample target for breaches. Here are some security steps to take.
Cybercrime and data breaches are about as predictable as the winning lottery numbers. And with a shortage of cybersecurity experts to help defend our nation's infrastructure, it basically guarantees there is an unsuspecting law firm that is a target. Still, it's nearly impossible to be a competitive law firm without the use of technology such as smartphones, cloud-based storage services and video conferencing. Read more.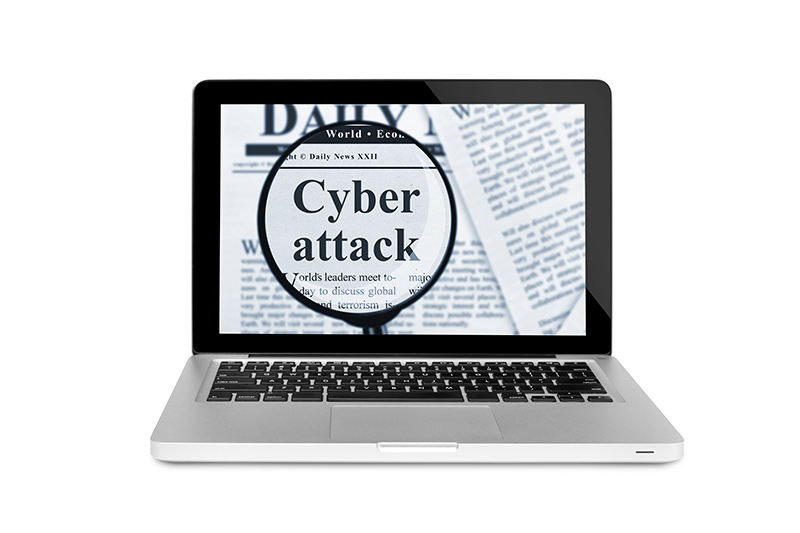 Don't Assume Your Data Isn't at Risk
Data Privacy breaches are a growing concern for firms of all sizes. Find out what you need to know to keep your information secure.

Law firms are no stranger to data breaches — nearly half of the firms that technology services provider LogicForce assessed in a recent study had been targeted for potential client data in the past year. Roughly 40 percent, however, didn't know they'd been breached. Read more.
Columns
Big Ideas
A Message from ALA Executive Director Oliver Yandle, JD, CAE: Coming Together
BP Perspective
Telecommuting Does Not Have to Be the Wild Wild West ... Unless You Let It
Insure Your Success
7 Questions to Find the Right Broker
Test Drive
Gadget Reviews with Bill and Phil: Amazon Echo Brings a Nice Touch
Thinking Out Cloud
Data Security and Dictation Efficiency Can Go Hand-in-Hand


Earn CE Credit
Members and nonmembers can read the article, then log in to take a test (members pay $49; nonmembers pay $69). If you pass with at least 70 percent, you will earn one CE credit hour. The goal is to help CLMs get the credits they need for recertification, but it will also count toward SHRM, HRCI or CPE credit.
Click here to read "Confronting Addiction in the Law Firm," and to earn one credit hour in substance abuse.
Click here to read "The Ever Evolving World of Legal Ethics," and to earn one credit hour in ethics.