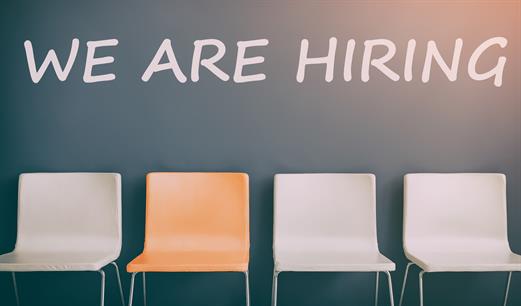 Hiring a Legal Management Professional
The majority of lawyers had no intention of running a business when they decided to go to law school. But for most of them, especially managing partners and those in small and mid-sized firms, that's exactly what they are doing — running a business.
Law firms are profitable when they deliver quality legal services to their clients in a timely, efficient and cost-effective manner. In order to do so, each person within the firm contributes to the client service process in ways that best utilize their skills and abilities. For lawyers, this means doing what they're educated and trained to do: practice law.
The legal administrator or legal manager contributes to client service and the firm's bottom line by managing the business operations of the practice. Successful legal administrators create processes and procedures that are needed for the firm to operate at peak efficiency — and its highest level of profitability. They bring professional management techniques to the professional practice of law.
When lawyers are spending time on administrative issues rather than practicing law, billable hours are lost … and that means it's time to hire a legal administrator! Law firms that employ a legal administrator will find their lawyers are no longer mired in the day-to-day details of managing a firm and instead can fully focus on their legal duties.
The information provided here outlines how a firm can evaluate its need for a legal administrator, establish qualification guidelines, locate candidates, develop an employment package and define the legal administrator's responsibilities. We will help you be your own recruiter.
Featured Article: Tips for Writing Effective Job Descriptions (or download PDF)