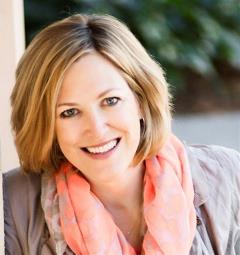 Debra Baker is a journalist-turned-lawyer focused on helping law firms grow revenue and deepen client relationships in a profession undergoing dramatic change.
With more than 20 years of experience working in the legal market, Baker focuses her efforts on enabling lawyers to develop and implement strategic growth plans and adapt to change. Her experience includes coaching, training and consulting lawyers, all with one common goal - to build better law businesses, better understand and respond to client needs and make the practice of law more enjoyable and fulfilling.
Before her current role, Baker founded Law Leaders Lab, which was acquired by GrowthPlay in January 2016. At GrowthPlay, she oversees the Professional Services Team's Strategic Growth & Innovation Initiatives. Her past experience includes working as the head of business development for an AmLaw 100 firm and serving as director for a legal technology company. She was also a senior writer for the ABA Journal, where she received numerous awards for her coverage of issues related to law practice management, women in the law, and business ethics.
Baker is a licensed attorney and author and recently published a yearlong study using talent analytics to address the issue of "Overcoming the Barriers to Law Innovation." She serves on the Board of Directors for the Northwestern Law School Center for Practice Engagement and Innovation and is a frequent speaker on the topic of law innovation and growth.