This all-new event featured a different theme each day. The morning session focused on attendees' work as leaders, and the afternoon presented actionable details for their firms. On Tuesday, December 8, the two sessions concentrated on managing risk. Speakers shared information on keeping attendees' teams safe and organizational risk issues. Wednesday, December 9, highlighted remote working, including managing a remote working teams and the implications for their firm. We wrapped up on Thursday, December 10, with mastering resilience, both personal and organizational.
---
Attendees still have access to the sessions by clicking the link below.
"ALA strives to provide up to date and relevant information and education. The speakers that they are able to bring in are not only inspirational, but interesting to learn from. I always leave the National Conference with practices and policies that I can immediately implement in my firm, but also with a rejuvenated feeling that allows me to perform my job at the highest level. I would highly recommend the National ALA conference for all members!"
---
Thank you to our 2020 ALA Right Now: A Virtual Conference sponsors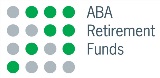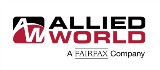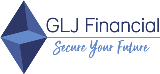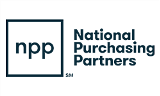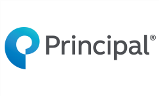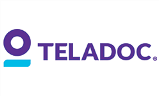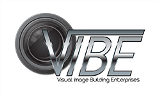 ---
Exhibit and Sponsorship Opportunities
ALA encourages its business partners to get involved at this event. If you're interested in sponsorship opportunities, please contact
April Campbell
, ALA Executive Director, for more information.