What's Happening at Headquarters May 2023

Participation Is Now Open for ALA's 2023 Compensation and Benefits Survey
Recruiting and retaining talent is top of mind these days, and you need all the tools you can get to make it happen. The 2023 Compensation and Benefits Survey and its companion, the 2023 Large Firm Key Staff Compensation Survey, can help. Both are now open for participation, and the results will provide the comprehensive information you need on law firm salaries, benefits, staffing ratios and turnover.

Plus, this year's survey will include additional data in benchmarking and law firms. Your involvement is crucial to making the report a success. You will only need to update last year's data if you participated in the 2022 survey. Email [email protected] for any questions or if you need assistance, and visit alanet.org/compsurvey to participate or preorder this year's report.
---
Don't Miss the Chance to Earn Your Virtual Coaching Certificate!

ALA's Legal Virtual Coaching Certificate Program: Elevate Your Life, Leadership and Career will help strengthen leaders by creating a vision for their life and career. Join Whitnie Wiley and her team on June 20-21 to learn how to develop the mindset needed to take action and leverage a plan with the resources, strategies and tools available to you.
The program is an interactive training course comprised of two, four-hour instructor-led sessions over Zoom. Due to the interactive nature of this course, it will be limited to a maximum of 50 participants. Visit alanet.org/virtual-coaching to learn more and register.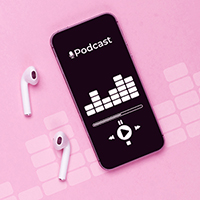 Check Out Our Latest Podcasts: ChatGPT, Effective Allyship and Difficult Conversations

Want to learn more about ChatGPT, having difficult conversations with your employees or being an effective ally for diversity and inclusion? Look no further than the latest episodes of Legal Management Talk! ALA's podcast covers all these topics and more to get you what you need to know to run your firm. Visit alanet.org/podcast to watch every episode or download them wherever you get your podcasts.

Register Now for ALA's 2023 Chapter Leadership Institute

Head to New Orleans to join representatives from nearly 60 ALA chapters at the 2023 Chapter Leadership Institute (CLI) taking place from Thursday, July 20, through Saturday, July 22. Come network and collaborate with current and new chapter officers, individuals interested in becoming a chapter officer, and members of ALA's Board of Directors and Chapter Resource Team.

Participate in sessions covering chapter membership growth, budgeting, inclusiveness, effective communication and much more! And be sure to visit New Orleans' famous Bourbon Street, listen to some jazz and eat some tasty beignets. Visit alanet.org/cli to register.
---

Hone Your Leadership Skills at ALA's Executive Leadership Summit
Save the date! ALA's Executive Leadership Summit will be held September 29-30 in San Diego, California. Attendees will learn new approaches in strategic thinking, change management, project management, and more. Go to alanet.org/ELS to learn more, and keep your eyes peeled for registration info coming soon!
---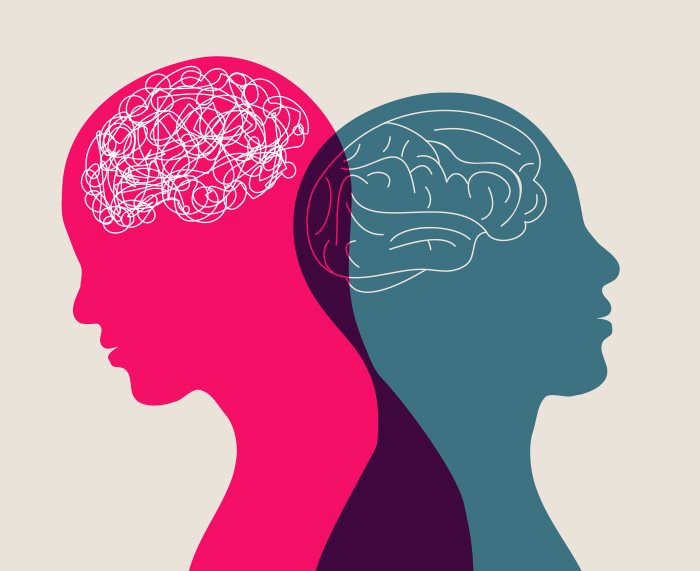 Become a Mental Health First Aider This Summer
There are still openings for this summer's Mental Health First Aid program, an interactive training course comprised of 2-hours of self-paced content (to be completed online independently prior to the live session) and one 6.5-hour instructor-led session over Zoom. The one-day training program will be offered on four separate Fridays in June and July.
Due to the interactive nature of this course, there is a maximum of 30 participants per offering, so register now by visiting alanet.org/mhfa before spots fill up! Attendees are eligible to receive 7.5 credit hours toward their CLM certification.
---
Looking For Annual Conference Coverage? Stay Tuned!
Be sure to check out our June issue for complete coverage of ALA's 2023 Annual Conference & Expo from Seattle. We'll feature plenty of photos from on-site as well as a complete list of this year's award recipients. Check your inboxes on June 9.