Education Overview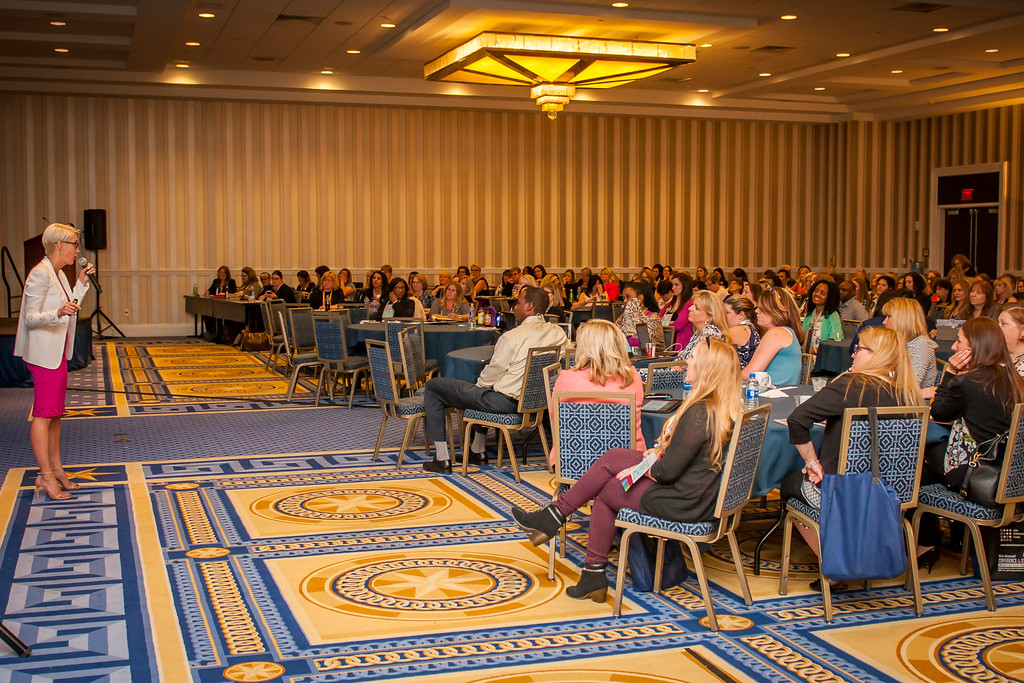 What's New?
Add a Valuable Dimension to Your Professional Development
Sessions offer you the potential to earn credit toward your professional certification. Demonstrate your competency and establish to your firm that you function with a high level of expertise in the field of legal management.

ALT (The Association of Legal Technologists)
OM14: Outsourcing IT Functions: Is It a Good Idea?
OM24: Legal Technology 101: Must Haves and More
OM25: Artificial Intelligence 101
OM34: Brave New Law Firm: Bitcoin, Cryptocurrencies and Blockchain

Cybersecurity

OM10: Cyber Scenario Simulated Firm Attacks
OM12: In the Cyber Trenches with a Legal Management Professional and Cyber Forensics Expert
OM13: The Legal Requirements Following a Data Breach

Profitability, Partner Compensation and Pricing
FM24: Rethinking Profitability in a Changing Marketplace
FM30: Rethinking Partner Compensation in a Changing Marketplace
FM31: Rethinking Pricing in a Changing Marketplace

Legal Lean Sigma® and Project Management Yellow Belt Certification Course
Join us for this two-day program that includes lectures, exercises, simulations, videos, discussions, group and table-team work, and demonstrations covering key Process Improvement (PI) methodologies (Lean, Six Sigma), tools, and concepts, and the stages of Project Management (PM). Held immediately after Annual Conference & Expo to minimize your time out of the office and reduce your travel expenses.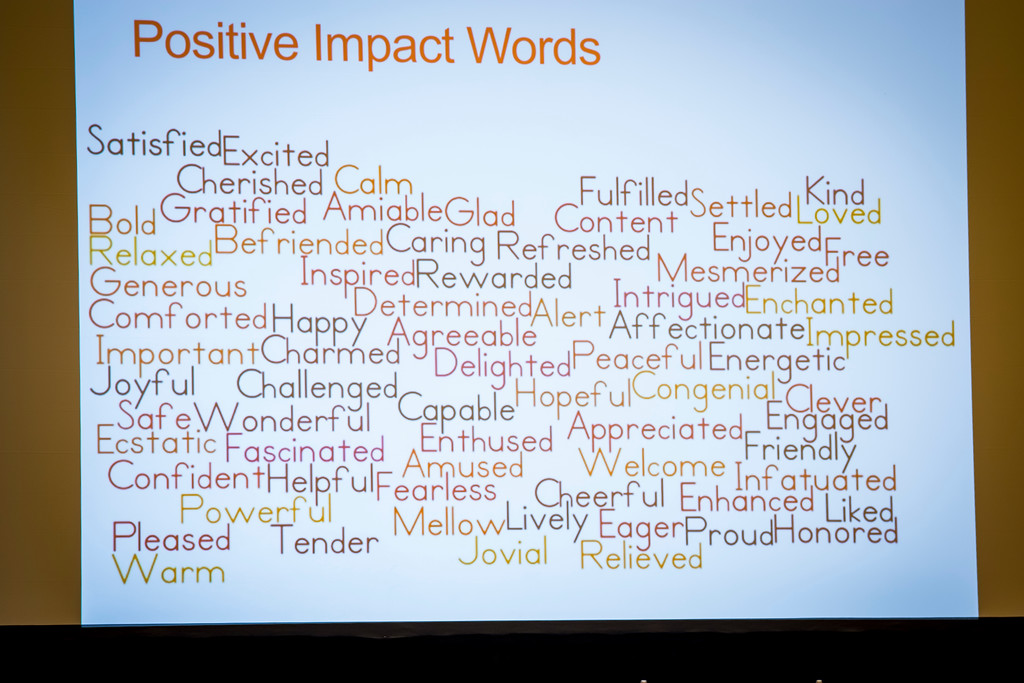 ---
Answers to Today's Issues and Tomorrow's Challenges
Choose from more than 70 education sessions in five key legal management areas: Communications and Organizational Management, Financial Management, Human Resources Management, Operations Management/IT, and Legal Industry/Business Management.


Educational Hot Topics
Monday, April 15
CM10: Leading the Way: Inspiring Go-Getters and Game Changers
FM10: Costly Surprises: Hidden Tax Liabilities for Law Firms and How to Avoid Them
FM11: Best Practices in Support Staff Leverage: How to Run a more Efficient Law Firm and Improve Profit Margins While Maximizing Staff Productivity
OM10: Cyber 1 – Cyber Scenario Simulated Firm Attacks
OM12: Cyber 2 – In the Cyber Trenches with a Legal Management Professional and Cyber Forensics Expert
OM13: Cyber 3 – The Legal Requirements Following a Data Breach
Tuesday, April 16
CM20: Harnessing Headwinds
CM23: Creating a Culture of Excellence
FM24: Rethinking Profitability in a Changing Marketplace
LI21: Every Choice Has a Consequence
LI22: Improving Management Decisions Using Process Mapping and Industry Standards
Wednesday, April 17
CM30: Better Way to Great
CM33: Communicating with Influence and Impact in the High-Stakes Legal Environment
FM32: The Performance Metrics Dashboard: A Powerful Management Tool!
HR33: Protecting Your Firm: Workplace Investigations
OM32: How Environmental Sustainability Drives Success in Operational Management