ALA Faces

Member and Chapter News
Anniversaries, Awards and Appointments July/August 2021
Members on the Move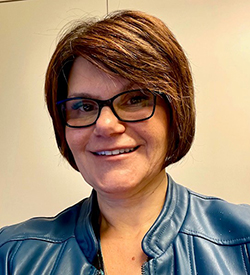 Sandra L. Garbovan, an independent member, is now Business Manager at The Dorcey Law Firm, PLC, in Fort Meyers, Florida.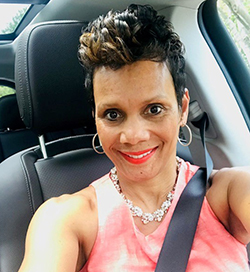 Shirley M. Harlin, an independent member, is now Director of Administration at Rouse Frets White Goss Gentile Rhodes, PC, in Kansas City, Missouri.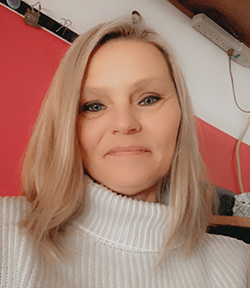 Amie K. Kochopolous, an independent member, is now Firm Administrator at Walters Levine Lozano & DeGrave in Sarasota, Florida.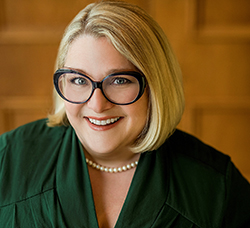 Holly K. Pulido, a member of the Austin Chapter, is now Chief Operating Officer at Slack Davis Sanger LLP in Austin, Texas.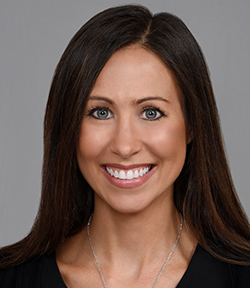 Kristin L. Wrona, a member of the New York City Chapter, is now Director of Human Resources at Brach Eichler, LLC, in Roseland, New Jersey.
---
Congratulations to Our Newest Certified Legal Managers!
Please join us in congratulating our new Certified Legal Managers (CLMs)® on their outstanding achievement! The following legal management professionals fulfilled their certification requirements and passed the CLM exam in May to earn their credential:
Maria T. Black, CLM
Ogletree Deakins Nash Smoak & Stewart, PC
Chicago, IL

Katie Sheldon, CLM
Ice Miller, LLP
Chicago, IL

Margaret T. Burke, CLM
Kolibri Law Support Solutions
Beverly, MA

Desiree Shestakofsky, CLM
Duffy Kekel, LLP
Portland, OR

Stacie Hedrick, CLM
Welborn Sullivan Meck & Tooley, PC
Denver, CO

Pete Tass, CLM
Fabyanske Westra Hart & Thomson, PA
Minneapolis, MN

Katherine Mary Hubbard, CLM
Madigan Dahl & Harlan, PA
Minneapolis, MN

Janet Tipton, CLM
Holland & Hart LLP
Anchorage, AK

Yolanda Irby, CLM
Miller & Martin PLLC
Atlanta, GA

Teresa J. Walker, CLM
Waller Lansden Dortch & Davis, LLP
Nashville, TN

Jennifer P. Jordan, CLM
Cooley LLP
Seattle, WA

Jane Michelle West, CLM, SHRM-SCP, SPHR
The Bassett Firm
Dallas, TX

Ashley O'Shurak, CLM
Shafer Law Firm
Meadville, PA

Karin Bangerter Wiborn, CLM
Nicolaides Fink Thorpe Michaelides Sullivan LLP
San Francisco, CA

Daniel Peracchi, CLM
Lewis Brisbois Bisgaard & Smith LLP
Tampa, FL

Francis E. Zeiger III, CLM
Foley & Lardner LLP
Chicago, IL

Taryn Y. Scott, CLM
Kovitz Shifrin & Nesbit, PC
Mundelein, IL
---
Sending Our Condolences
Patricia M. LaFontaine, 57, began working for LeGros Buchanan & Paul of Seattle, Washington, while she attended Central Washington University, from which she ultimately earned a bachelor's in accounting. Patricia remained at LeGros for the duration of her career — 37 years in total — and ultimately attained the title of Legal Administrator. She was also a member of the Puget Sound Chapter. Our thoughts are with his family, friends and colleagues.


Mark Lott, 65, had been the Firm Administrator for Eisenberg, Cutt, Kendell & Olson in Salt Lake City, Utah, for over seven years and was about to retire. He was also a member of the Utah Chapter of ALA, as well as the National Association of Credit Managers. Our sympathies are with those who knew him.
Gil Price, 59, was the Executive Director of Condominium Law Group in Seattle, Washington. Gil was also a member of the Puget Sound Chapter. According to his employer, contributions in his memory can be made to Fair Fight and Lambda Legal. Our thoughts are with his family, friends and colleagues.