Legal Management Magazine
Legal Management reports on topics within ALA's five knowledge areas: Legal Industry/Business Management; Human Resources Management; Financial Management; Communication and Organizational Management; and Operations Management.
March 2017: On the Cover
Confronting Addiction in the Law Firm
A recent study reveals the extent of substance abuse and mental health concerns within the legal profession. Here's what you can do about it.
In 2016, The Journal of Addiction Medicine published a groundbreaking study by Hazelden Betty Ford and the American Bar Association Commission on Lawyer Assistance Programs: "The Prevalence of Substance Use and Other Mental Health Concerns Among American Attorneys." Although it has been commonly presumed that the legal profession had a heightened rate of these problems as compared to the general public and other professions, nobody expected the numbers — reported by only active, practicing attorneys — to rise to the level that they did. It has now been clearly revealed as a full-blown crisis that cannot be ignored.
Read more (and earn CE credit).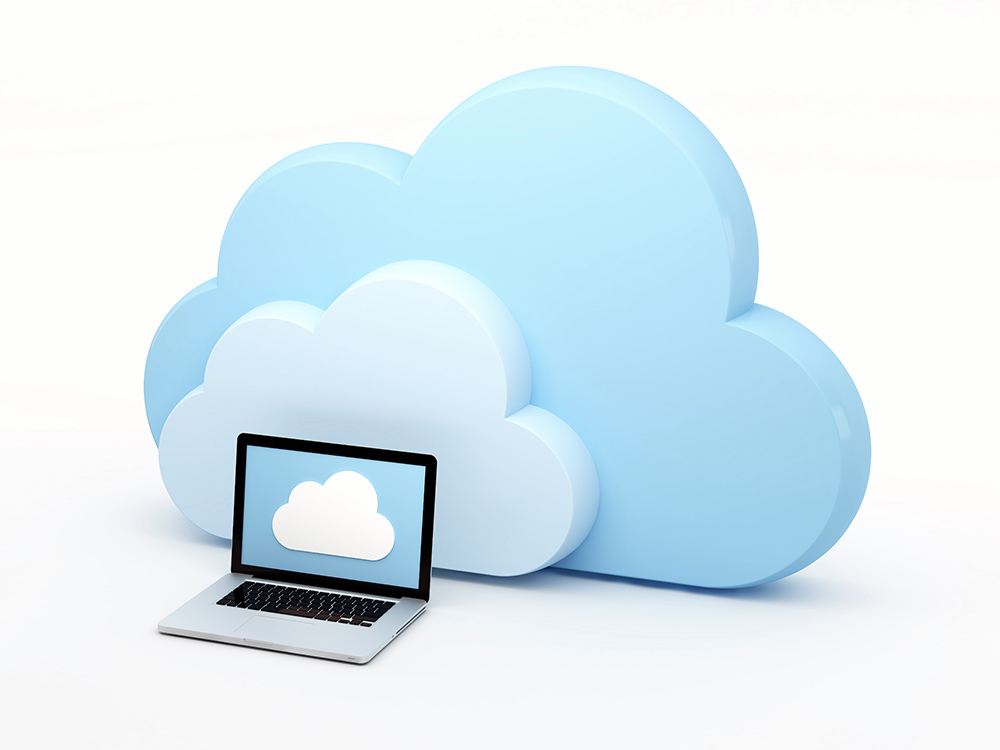 Modern Mentoring
Lunch, small talk, repeat: This recipe for formal mentoring has been the mainstay at many law firms. But with Millennials now claiming the majority of associate positions, it is time for law firms to up the mentoring ante. Read more.
Columns
Big Ideas
A Message from ALA Executive Director Oliver Yandle, JD, CAE: Project Management Keeps Things in Their Place

BP Perspective
Why Rebrand? 7 Business Indicators That It's Time
Diversity Dialogue
Let's Talk About Black Millennials
Insure Your Success
The Overworked Insurance Administrator: How to Stay Afloat
Test Drive
Gadget Reviews with Bill and Phil: LastPass Password Management
Thinking Out Cloud
Expert Interviews: Cloud Security and Ethics
CE Course

Members and nonmembers can read the article, then log in to take a test (members pay $49; nonmembers pay $69). If you pass with at least 70 percent, you will earn one CE credit hour. The goal is to help CLMs get the credits they need for recertification, but it will also count toward SHRM, HRCI or CPE credit. Click here to read the current course, "Confronting Addiction in the Law Firm," by Link Christin.