Legal Management Magazine
Legal Management reports on topics within ALA's five knowledge areas: Legal Industry/Business Management; Human Resources Management; Financial Management; Communications and Organizational Management; and Operations Management.
June 2017: On the Cover
To Text or Not to Text
Is your firm handling mobile device-based client communications the right way?
Mobile device messaging has become more popular in the legal realm. You can see the appeal — we get a lot less text messages than emails. In fact, Americans receive roughly 122 business emails a day compared to approximately 32 to 33 texts each day. Texts stand out more than email — one reason they've become some clients' preferred communication choice. But there are concerns related to billing, document management and privacy — not to mention how they can interfere with an employee's work-life balance. In this month's cover story, we explore how to manage this growing client demand. Read more.


Features
Tips for Writing Effective Job Descriptions
Assembling a stellar team for your law firm is crucial to your success. With the right partners and support staff, you can ensure that operations will run smoothly and your clients will be satisfied with your service. Read more.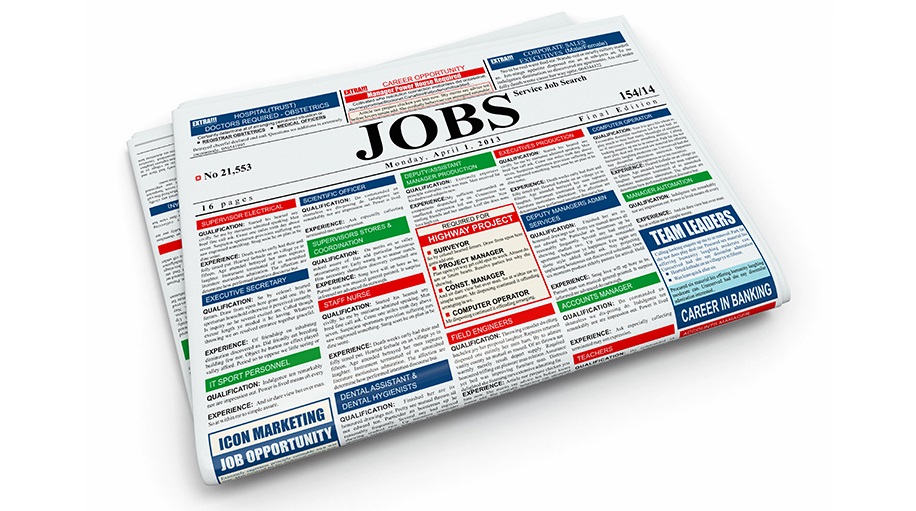 Closing the Tech Proficiency Gap
Technology can be a love-hate relationship for many law firms. On one hand, it's streamlined many processes to make firms function more efficiently. On the other, it's forced some attorneys to change up the way they've always done things, to add proficiencies that may be outside their comfort zone. Additionally, there can be a wide range in abilities. Read more.
Columns
Big Ideas
A Message from ALA President Gary T. Swisher, II, CLM: Meeting Tech Challenges

Diversity Dialogue
What Kids Can Teach Lawyers About Diversity and Representation
Insure Your Success
7 Insurance Misconceptions
Test Drive
Gadget Reviews with Bill and Phil: Wireless Headphones
Departments

Earn CE Credit
Members and nonmembers can read the article, then log in to take a test (members pay $49; nonmembers pay $69). If you pass with at least 70 percent, you will earn one CE credit hour. The goal is to help CLMs get the credits they need for recertification, but it will also count toward SHRM, HRCI or CPE credit.
Click here to read "Confronting Addiction in the Law Firm," and to earn one credit hour in substance abuse.
Click here to read "The Ever Evolving World of Legal Ethics," and to earn one credit hour in ethics.