Legal Management Magazine
Legal Management reports on topics within ALA's five knowledge areas: Legal Industry/Business Management; Human Resources Management; Financial Management; Communications and Organizational Management; and Operations Management.
November/December 2017: On the Cover
Trending Resources: 8 Progressive HR Practices for the Modern Law Firm
Firms are increasingly focusing on modernizing their HR practices to attract and retain top talent.
"Innovative" is not typically the first word used to describe law firms. But with an evolving workforce and explosion of technological advances, many firms are embracing more cutting-edge ideas to attract the best talent and provide top-notch service to their clients. Indeed, 50 percent of respondents to Altman Weil's 2017 Law Firms in Transition Survey indicated that their firm is actively engaged in creating special projects and experiments to test innovative ideas or methods. As attorneys and staff increasingly become a priority, firms are modernizing their human resources practices to attract and retain top talent. Read more.
Features
Expanding Your Horizons
Launching new, out-of-state satellite offices requires careful planning. Find out what your firm needs to know.
If you're contemplating opening a satellite office outside of the state or region your firm is currently located in, the following suggestions may help prevent any unwanted — and potentially problematic — surprises. Read more.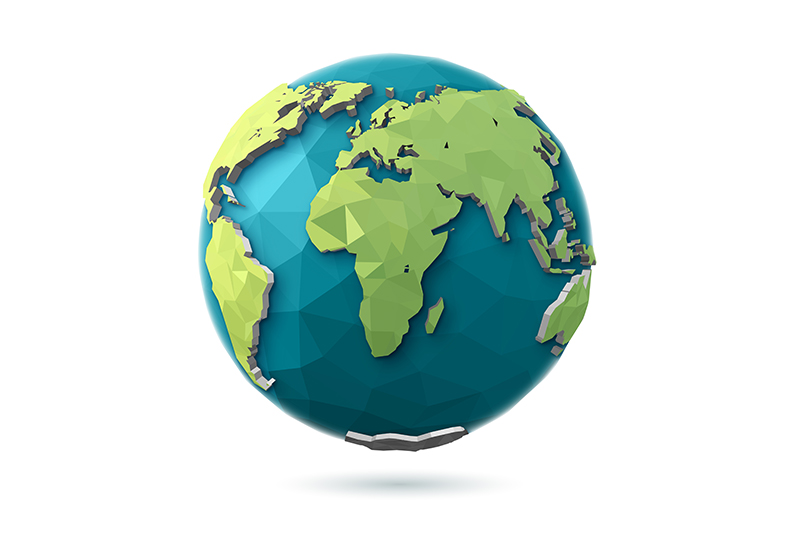 How to Make Telecommuting Work for Your Firm
As more employees demand more flexibility, law firms are learning how to adapt to the telecommuting trend.

As the world increasingly goes online and people rely more and more on their mobile devices, telecommuting has caught on in the workplace. According to statistics from Global Workplace Analytics, 50 percent of the workforce in the United States has a job that is compatible with telecommuting, and 20 to 25 percent of workers telecommute at some frequency. Read more.
Columns
Big Ideas
A Message from ALA President Gary T. Swisher II, CLM: The Trend to Put Employees' Interests First
BP Perspective
5 Top Misconceptions About Information Security and Compliance
Diversity Dialogue
5 Things to Know About Lawyers with Disabilities
Innovations
How Document Production Technologies Can Save You Thousands
Insure Your Success
Avoid These 4 End-of-Year Insurance Headaches
Test Drive
Bitcoin, Ether, Cryptocurrency and Such
Earn CE Credit
Members and nonmembers can read the article, then log in to take a test (members pay $49; nonmembers pay $69). If you pass with at least 70 percent, you will earn one CE credit hour. The goal is to help CLMs get the credits they need for recertification, but it will also count toward SHRM, HRCI or CPE credit.
Click here to read "Confronting Addiction in the Law Firm," and to earn one credit hour in substance abuse.
Click here to read "The Ever Evolving World of Legal Ethics," and to earn one credit hour in ethics.