Legal Management Magazine
Legal Management reports on topics within ALA's five knowledge areas: Legal Industry/Business Management; Human Resources Management; Financial Management; Communications and Organizational Management; and Operations Management.
Features
Curbing Conflict
Attorneys are used to fighting for their clients in the courtroom. But sometimes that conflict spills out into the firm, creating a toxic environment that can have a destructive impact on every partner and support staff member. Read more.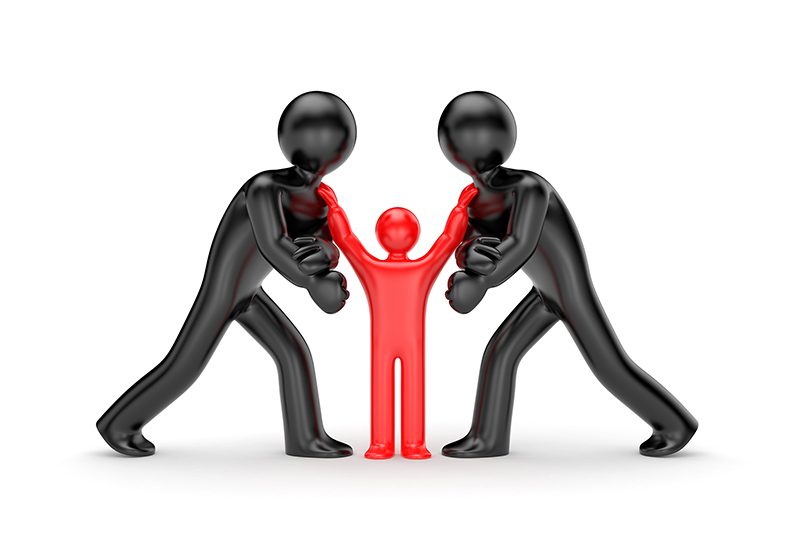 The Prescription for the Best Practice Group Manager
For many firms, the hard skills — relevant years of experience, for example, or written communication expertise — the practice group leader position requirements often seem fairly obvious. However, the more approach-based capabilities that can predict an attorney's chance of success in the role — such as an aptitude for garnering support — can sometimes be a little less clear. Read more.
Columns
Big Ideas
A Message from ALA Executive Director Oliver Yandle, JD, CAE: The Best Laid Plans

BP Perspective
Succession Planning: The People Side of Change
Insure Your Success
7 Tips to Getting What You Deserve from Your Health Insurance
Test Drive
Gadget Reviews with Bill and Phil: Surface Laptop — So Much Love
Thinking Out Cloud
Heading to the Cloud? Embrace Compromise


Earn CE Credit
Members and nonmembers can read the article, then log in to take a test (members pay $49; nonmembers pay $69). If you pass with at least 70 percent, you will earn one CE credit hour. The goal is to help CLMs get the credits they need for recertification, but it will also count toward SHRM, HRCI or CPE credit.
Click here to read "Confronting Addiction in the Law Firm," and to earn one credit hour in substance abuse.
Click here to read "The Ever Evolving World of Legal Ethics," and to earn one credit hour in ethics.