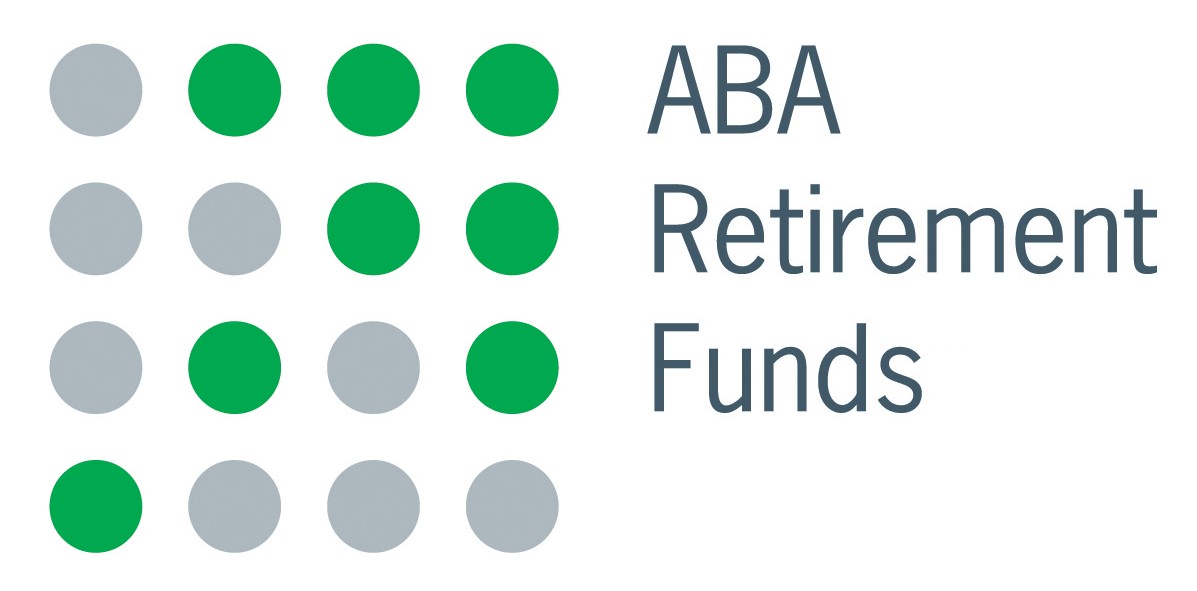 ABA Retirement Funds
Does your retirement plan look like all the others? Does it offer no out-of-pocket expenses, professional fiduciary services, a broad range of investment options, and full-service administration?
The ABA Retirement Funds Program ("the Program"), an ALA VIP Partner since 2009, has been providing affordable 401(k) plans exclusively to the legal community for more than 55 years. The Program's bundled approach allows your firm to keep its focus on the success of the practice. We provide trustee, record keeping, tax reporting, compliance testing, investment management, and participant communication services — all from a single source — at no additional cost to law firms of all sizes, even solo practitioners. Maybe it's time to find out what many law firms like yours already know. It's good to be different.