ALA Volunteer Opportunities
In addition to involvement in your local chapter, have you considered becoming more involved at the international level? ALA occasionally seeks individuals to serve in a variety of volunteer roles.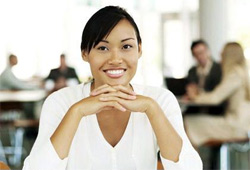 APPLY TO SERVE!

Individuals interested in serving on the ALA Board of Directors, Chapter Resource Team or as a Trustee with the Foundation of ALA should apply by September 13.
NOTE: President-Elect and Director candidates are required to include a completed candidate questionnaire with their application.
Learn how to expedite the application process.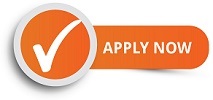 RECOMMEND A COLLEAGUE!

Know someone that may be interested in serving in a volunteer role? Submit their name and contact information!
Shortly after receipt of your recommendation ALA will reach out to the individual with information regarding potential volunteer service and instructions on how to express interest.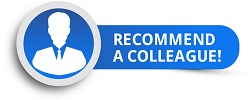 Interested in serving on an ALA Committee or Project Team?
ALA is working to streamline its volunteer selection process and, as a result, no longer conducts robust due diligence research on committee and/or project team applicants. Going forward, only applicant interviews will be conducted. The result of this change is that a much shorter timeline is needed for the process. Individuals will be provided an opportunity to express interest in serving on a committee and/or project team in the fall. Questions regarding the new process or volunteer service in general can be directed to committees@alanet.org.
Note: Service on ALA committees and/or project teams is open to ALA members, business partners or other interested parties whose knowledge, skills, and expertise are deemed useful to a specific project.