This Year's Venue
Colorado Convention Center
700 14th St
Denver, CO 80202
Welcome to Denver
Denver, the capital of Colorado, is an American metropolis dating to the Old West era. Larimer Square, the city's oldest block, still features landmark 19th-century buildings. Museums include the Denver Art Museum, an ultramodern complex known for its indigenous works collection, and the mansion of famed Titanic survivor Molly Brown. Denver is an active city located at the base of the Colorado Rocky Mountains.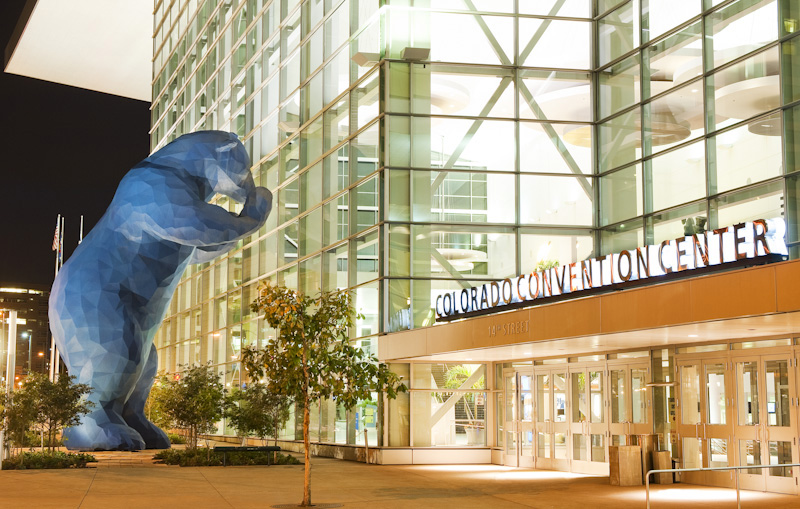 Come Early or Extend Your Stay
Did You Know?
The official elevation of Denver is measured outside the west entrance of the Colorado State Capitol Building, where the fifteenth step is engraved with the words "One Mile Above Sea Level." Read more fun facts about the Mile High City.
Tips for Acclimating to High Altitude
Many people with respiratory problems relocate to mountainous regions for the benefits of thinner, dryer air. But if you're not used to it, you may notice some mild symptoms of "altitude sickness." Here are 10 tips for acclimating.