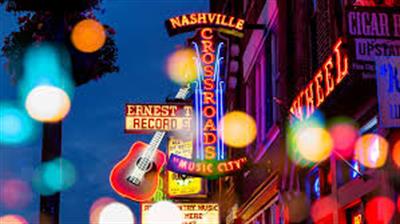 Save the Date:
Large Firm Principal Administrators Retreat
August 1–3, 2019
Loews Vanderbilt
Nashville, Tennessee
The Large Firm Principal Administrators Retreat is the place where leaders from law firms of 100 or more attorneys come together to learn best practices and gain actionable insights that they can immediately leverage to master the challenges facing large firms today.
You will draw from the experiences of high-caliber participants to gain new insights for addressing changes in the business of law. Discussions with other accomplished law firm executives will be used to present theory, conceptual knowledge and real-world application. This combination provides an unparalleled learning experience in a comfortable, open environment.
The retreat's schedule also includes time for valuable networking opportunities and social events.
Want more information? Join the mailing list.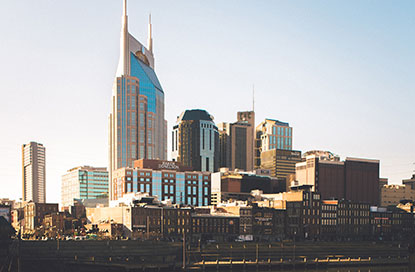 Things to do in Nashville!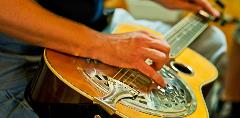 "The networking at the Large Firm Administrators Retreat is worth the price of admission, alone. That was especially true in 2018 as we had a number of first-time attendees, and it was great to be able to meet these new LFAers and to welcome them to the group. #vettedtruth!"
Teresa Walker
Waller Lansden Dortch & Davis, LLP
Member Since 1980
Chief Operating Officer

"This was my first LFA Retreat and it was a great experience. I could not have asked for a more welcoming group of people. Thank you."
David Bois
Verrill Dana, LLP
Member Since 1996
Chief Operating Officer