August 3-5
Westin Boston Waterfront
425 Summer Street
Boston, MA 02210
Room rates, per room, per night:
Single/Double $259 + 14.45% tax
Triple $299 + 14.45% tax
Quad $339 + 14.45% tax
Reservation deadline extended to July 28, 2017! To make your reservation, please book online here or call 888-627-7115, group code HPN-LFPAR-43623. All reservations must be guaranteed with a major credit card. Reservation requests received after the cut-off date will be accepted on a space/rate available basis. If necessary, cancellations must be received at least 72 hours prior to arrival or your credit card will be charged for one night plus tax.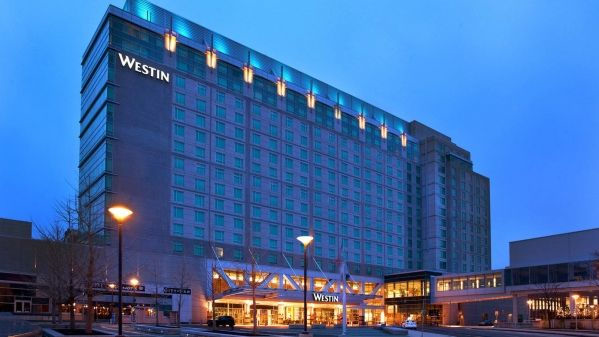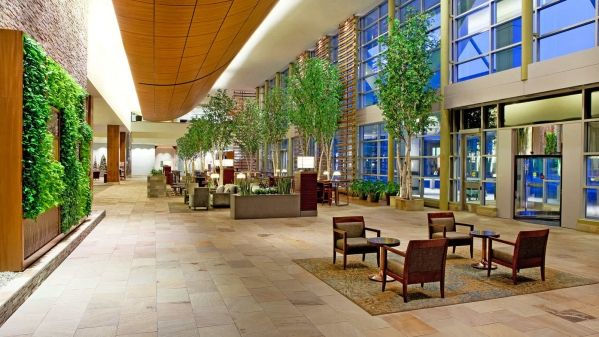 Receive up to 10% off your airfare at delta.com if you travel July 31 to August 8, 2017. Select Book Your Flight, click on Advanced Search and enter code NMPK7 in the box on the Search Flights page. Reservations may also be made by calling Delta Meeting reservations at 800-328-1111 Monday through Friday, 7 a.m. – 7 p.m. Central. A direct ticketing charge may apply for booking via phone.
If you are traveling July 31 to August 8, 2017, receive up to 10% off your airfare and an additional 3 percent discount, applicable only for published fares, on united.com. Enter your airport and date information and then click on "All search options" to enter ZXPB816750 in the Offer Code box under Promotions and Certificates. Or, call 800-426-1122 and use the same code (a $25 service fee may apply when booking via phone).
Traveling on American? While they don't offer a discount, please enter Business Extra Number 822850 when making your reservations at aa.com. ALA will earn complimentary tickets for future business travel to help keep administrative costs down.
Ground Transportation
Airport Shuttle

GO Boston Shuttle offers a discount on ground transportation between Boston Logan and ALA's official hotel, Westin Boston Waterfront. Book online at least 24 hours prior to your flight arrival time to secure the discount by going to gobostonshuttle.com.
The discount code is unique; it's the month in which you're making a reservation, NOT the month for your transfer (i.e. if you're making your reservation in July, please put July in the discount code box; if you're making your reservation in August, please put August in the discount code box). Then click on either one way or round trip, and enter your flight information. Once your online reservation is made, if you have any changes you may call 888-437-4379 ext. 1 or email reservations@gobostonshuttle.com.
With a discount, it's $12.90 each way; please remember to tip your driver.
Upon arrival at Boston Logan International Airport:
Once you have your luggage from baggage claim, exit the terminal, cross over to the second or third island (depending on your terminal) and follow the red signs to the Shared Ride boarding area.
Taxi
Taxi service between Boston Logan International Airport and the Westin Boston Waterfront is $45‒$50, not including gratuity, but including an airport toll tax fee of $10 from the airport and $6.50 to the airport.
Parking at the Westin Boston Waterfront
Self-Parking Rates:

0 to 1 hour: $12

1 to 2 hours: $21

2 to 3 hours: $26

3 to 24 hours: $36

Valet Parking Rates:

0 to 1 hour: $24

1 to 3 hours: $36

3 to 24 hours: $46