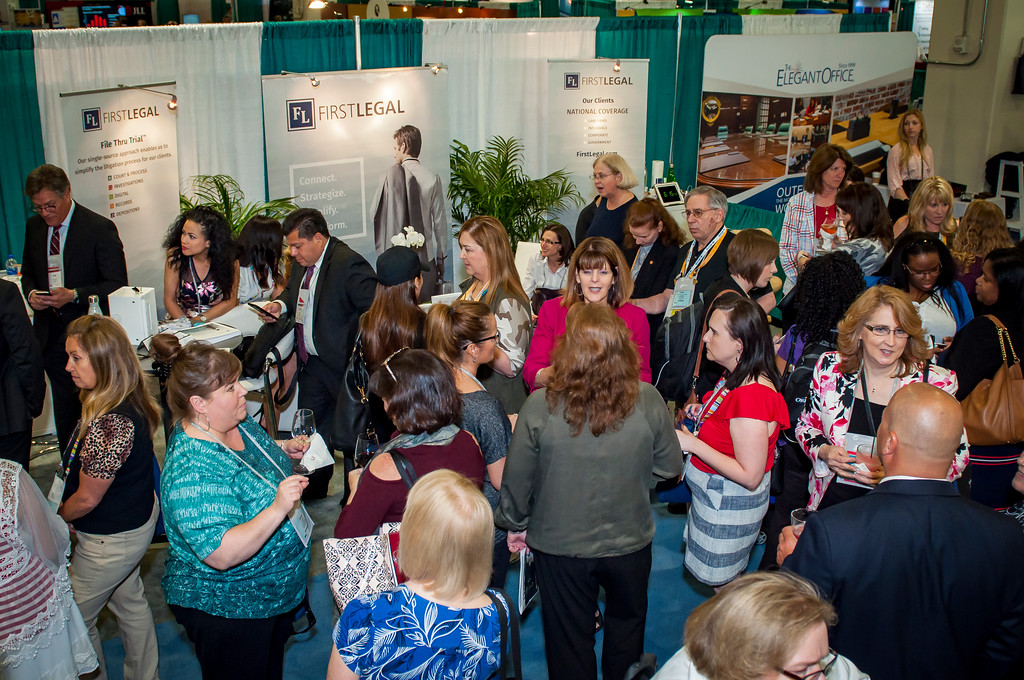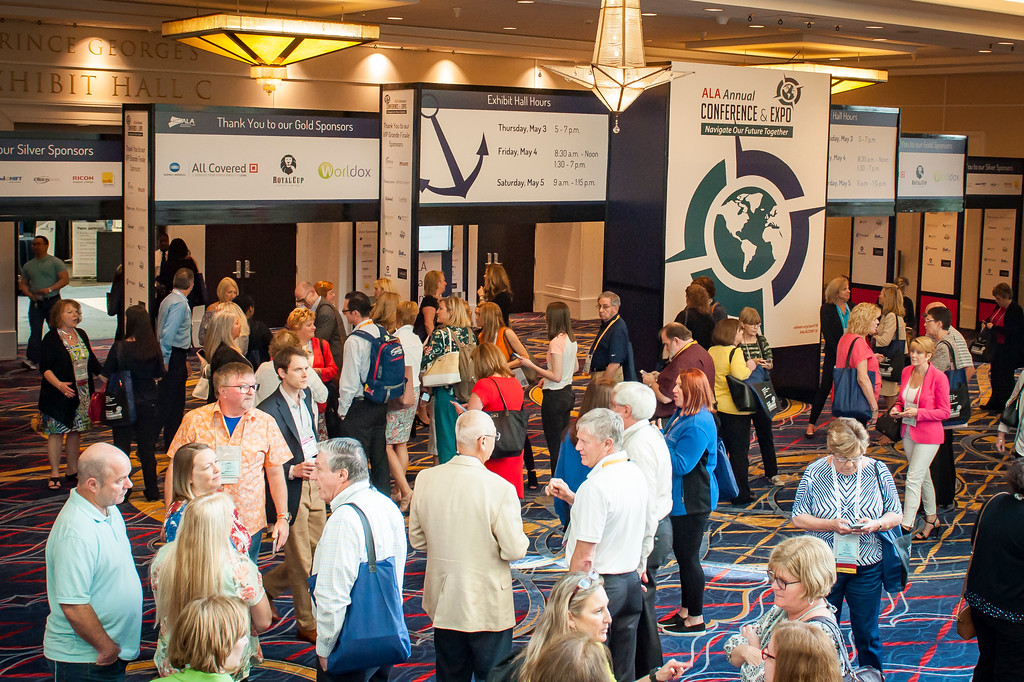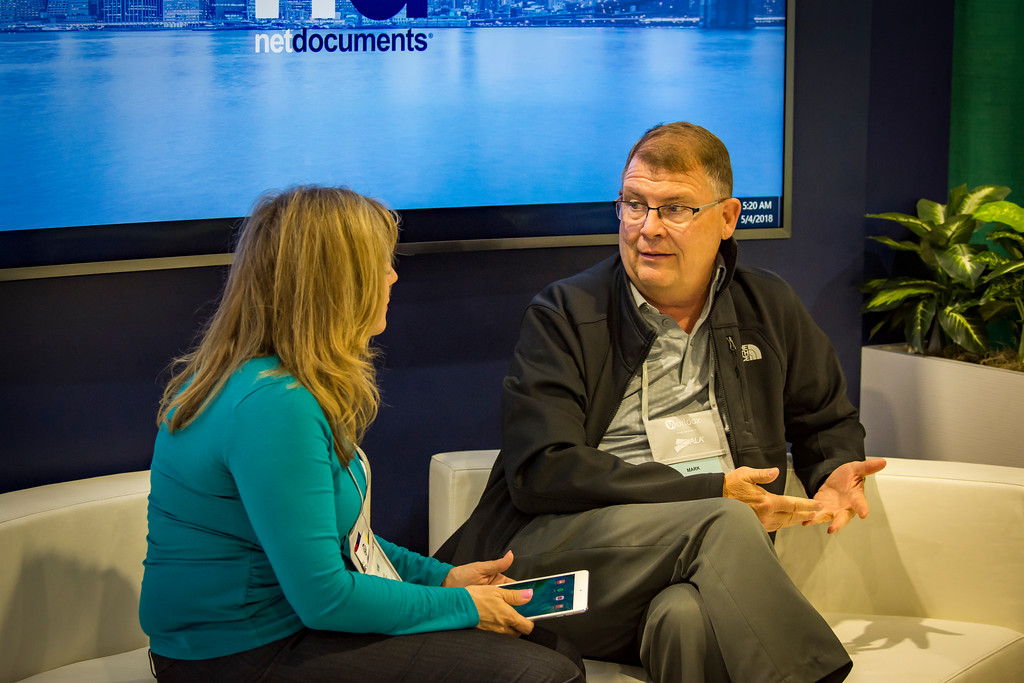 Exhibit & Sponsorship Opportunities
Did You Know?
80 percent of ALA members are responsible for making the final decision for their law firms.
Don't miss the opportunity to network with 1,100-plus legal management professionals all in one room. Our members are involved in many day-to-day aspects of law firm management, including HR, IT, finance, leasing, operations, profitability, marketing, and more.

Law firms look to these legal management professionals to find the right solutions that help to enhance their firm profitability and efficiency. Contact us today about available Exhibit and Sponsorship opportunities.

For more information, please visit our BP Portal.