Webinars
Get Education How You Want It, When You Want It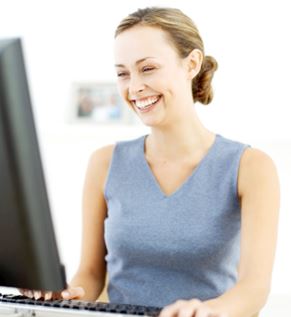 Our webinars give you convenient access to the quality education you've come to expect from ALA. You can take advantage of accredited education live or on-demand — whatever works best for your schedule.
Learn more about a wide-range of topics that pertain to legal management, including cybersecurity, value pricing, legal process improvement, plus many more. We're offering 50 webinars — but we aren't raising the cost to you!
We're Featuring Top-Ranked Speakers along with New Speakers to ALA National.
What our members say matters. We've read the evaluations from our conferences and selected the speakers and topics our attendees said they liked and needed the most.
Getting Started
If you do not have an account, select New user/Create an account.
Already have an account?
Click on the login button in the upper right-hand corner of alanet.org.
Enter your username and password when prompted. Don't know them? Email membership@alanet.org to request your credentials.
You know you've logged in successfully when the Login button updates to My Account.
Purchase Options
Individual subscriptions and bundles are also available. These are intended for individual viewing only. To purchase a subscription bundle, click here.
To purchase an individual program, visit the upcoming webinar page or the webinars on-demand page and click on the title of the webinar that you would like to purchase. Then, add the desired program to your cart.
Chapter Subscriptions
Webinar subscriptions purchased by chapters are intended to be used at educational meetings in a group setting. Meeting locations can vary month-to-month; however, a webinar cannot be shown simultaneously in two locations unless a subscription is purchased for each location.
Participants are not permitted to post ALA webinars on organization websites or on video-sharing websites. Login credentials cannot be shared for the purposes of allowing individual use.
Education Credits
CLM credit can be received for ALA live or on-demand webinars.
Many webinars have been approved for HRCI and SHRM recertification credits. All ALA webinars count for CLM recertification and many of our webinars offer CLM credit for applicants. The credit offered is provided under each webinar description.
Sign Up Today
Get affordable, on-demand education.
Questions
If you have any questions about ALA webinars, email Peggy Siems or call her at 847-267-1396.