Law Firm Management Essentials (LFME) Courses
PLEASE NOTE:
This resource is no longer being maintained as an online course, as ALA decided to offer it again as in-person event. Be sure to join us at
Legal Management Fundamentals
conference from October 13–14, 2023, at the Omni Parker House Hotel in Boston, Massachusetts, for the most recent content critical for managers in their first five-ish years in their legal management career.
The Law Firm Management Essentials (LFME) series sets a foundation in the subjects necessary for legal administrators. These courses are for professionals who are new to legal management or specialists who wish to advance their careers. Take just one course to learn more about that topic or enroll in all five to set a firm foundation in Financial Management, Human Resources, Leadership, the Legal Industry and Operations Management.
These courses are offered through e-learning: self-paced instruction through text and graphics, animation, video, quizzes, surveys and games in our learning management system (LMS). E-learning can help learners complete education with greater ease and flexibility as users are able to access content from anywhere and at any time.
LFME: Operations Management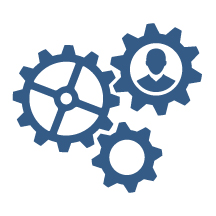 Successful management is the bedrock of running a successful enterprise — and a huge task! This course will introduce, explain, and provide advice on nine key aspects of legal operations management. It includes advice and input from ALA member Lori Hughes, who is Lead Operations and Information Security Officer at her firm, to guide you with her real-world experience.
---
LFME: Financial Management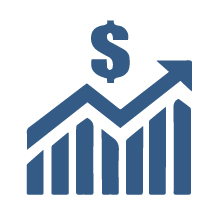 Law firms are home to unique financial and budgeting considerations. Examine the fundamental accounting and financial management concepts essential to the legal professional, including firm business concepts and terminology applicable to professional service firms; the fundamentals of law firm financial statements, cash management, trust accounts and client costs.
---
LFME: Legal Industry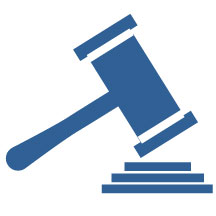 As administrators and managers of the business of law, we must ensure that we have knowledge of current trends in the legal industry and learn how external factors affect us and our firms. Learning the importance of staying current on legal trends and using them in our firm's strategic plans will help us develop strategies to improve our law firm's performance and help make them "Dynamic Law Firms."
---
LFME: Human Resources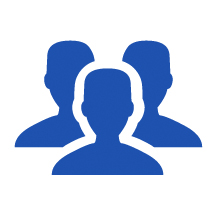 Managing human resources in a law firm is a complex and dynamic task. As administrators and managers of the business of law, we have to ensure we have the right people on the team, and that team is engaged and focused on delivering superior service to our clients. The skilled administrator must understand the goals of the firm, while navigating the legal landscape of local and federal laws as they apply to employment and benefits.
---
LFME: Leadership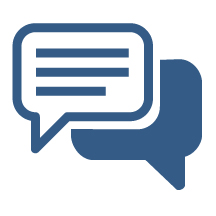 Legal management professionals are faced with leadership challenges every day. You manage up and down the reporting line — managing partners and executive committees on the up, staff on the down — in an industry that is being reshaped by economic pressures and technology. Though it is sometimes a difficult position to be in, it also means that you — and those around you — benefit when you improve your leadership skills.
---
Buy the Package and Save
Get Leadership free when you purchase the package.

Ready to set a firm foundation with all five courses? Register below to buy the complete package for $799 for members or $979 for nonmembers. This is the equivalent to getting LFME: Leadership as a free gift for registering for the other four courses.