Your Legal Management Resource Hub to HR
ALA Conference Recordings
Looking for great content from ALA's past events? We now have it all here for you on one easy-to-find page. Browse your options and learn at your pace, on your own time. If you have any questions, please email [email protected].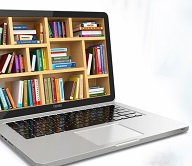 Additional Resources
Get the tools you need through the Resource Hub.