Your Legal Management Resource Hub to FM
ALA Today Recording Bundles
ALA has gathered session recordings from ALA Today: The Virtual Conference, webinars, CE courses from Legal Management and e-learning courses together to ensure that legal management professionals have comprehensive education at their fingertips. Check out the package below.
Financial Management Package
ALA Annual Conference Recordings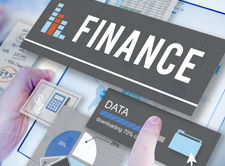 Looking for great content from ALA's past events? We now have it all here for you on one easy-to-find page. Discover education from our virtual event in 2021, as well as recordings from virtual and Annual Conferences from the last few years. Browse your options and learn at your pace, on your own time. If you have any questions, please email [email protected].
LFME Course on Financial Management
This course will give you a strong foundation in the essentials of law firm financial management, whether you want to expand your repertoire or you're new to financial responsibilities. View the course and its seven modules on our easy-to-use learning management system. There, you'll see that its content is delivered in a dynamic, self-directed fashion — complete with animation, videos, games, quizzes and traditional text and graphics — with help from ALA member and finance extraordinaire, Lisa A. Waligorski, CLM.
Preview the course by clicking on this video: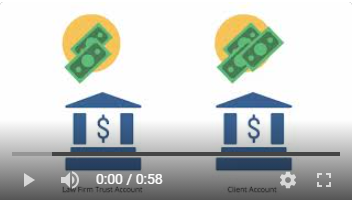 FM Reference Library
These finance articles are also available in the Online Community Reference Library.
Budgeting Basics: How to Get Staff Buy-In — and Participation in — the Budgeting Process


Additional Resources
Get the tools you need through the Resource Hub.