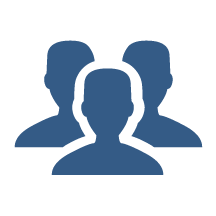 HR02 Embracing Diversity by Preventing Harassment
Michael S. Cohen, J.D.

Diversity must be more than just a goal. Achieving and embracing the notions of diversity has become absolutely essential for the success of your firm. Your attorneys and staff expect it and your clients and potential clients demand it. One of the tenants of diversity is a workplace that is free from harassment and discrimination. Firms promise a harassment-free environment; however, often times that commitment stops at the promise. Learn how to ensure that those assurances are more than just words by examining the attitudes and behaviors that can undermine your firm's commitments. With this video, you can ensure that diversity thrives.
Recorded at the 2015 ALA Regional Legal Management Conference, Atlanta, Georgia
Please log in to view video.