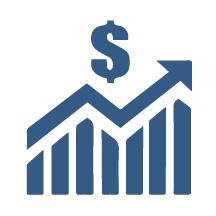 FM34 Financial Reporting Checklists Every Firm Should Be Doing
Rebecca Kelley, CPA, and Maggie Kennedy, CPA
In this session, we will build the checklist of critical tasks that are essential for well-managed financial reporting. Attendees will learn what makes a solid foundation for financial reporting and how periodic checks and reviews lead to better and more timely decision making.
Recorded at the 2017 ALA Annual Conference, Denver, Colorado
Please log in to view video.
Objectives:
Describe how to build a financial reporting checklist for your firm.
Summarize three ways to maintain control and oversight without being in the details.
Review comparative financial analysis for your firm.