Your Legal Management Resource Hub to Communications Management
ALA has gathered session recordings from ALA Today: The Virtual Conference, webinars, CE courses from Legal Management and e-learning courses together to ensure that legal management professionals have comprehensive education at their fingertips. Check out the package below.
Communications Management Package
BUY NOW
ALA 2019 Annual Conference Recordings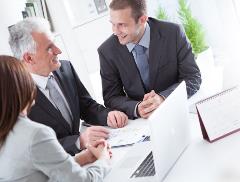 Featuring the following sessions from ALA's 2019 Annual Conference:
CM11: Platform Power: How to Electrify Every Meeting, Every Time
CM14: When Did We All Become Difficult People?
CM24: The Five Roles of the Master Herder: Leadership for Law Firm Leaders
CM31: Establishing Effective Professional Relationships
Click here to purchase the conference recording bundle of CM sessions. If you attended the 2019 Annual Conference, the bundles are free to you. Log in to the ALA site to get the free package.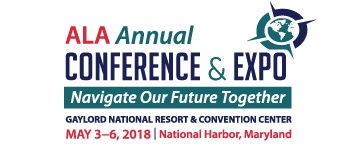 Did you miss ALA's 2018 Annual Conference & Expo? You can purchase conference video recordings from the event. Click here to review the recorded sessions and select which bundle you would like to purchase. If you attended the 2018 Annual Conference, they are free to you. Log in to the ALA site to get the free package.
Continuing Education Courses

Where Are Your Markers?, by Monica Wofford, CSP
A Lesson in Leadership for Legal Management Professionals, by Natalie Loeb and Sarah Janosik, LCSW
The Ever-Evolving World of Legal Ethics, by Steve Wingert, CLM

Confronting Addiction in the Law Firm, by Link Christin, JD, MA, LDC

Responding to a Request for Proposal: Time, Money, People and the Law, by Keith Hanson

Additional Resources
Get the tools you need through the Resource Hub.