Diversity and Inclusion Spotlight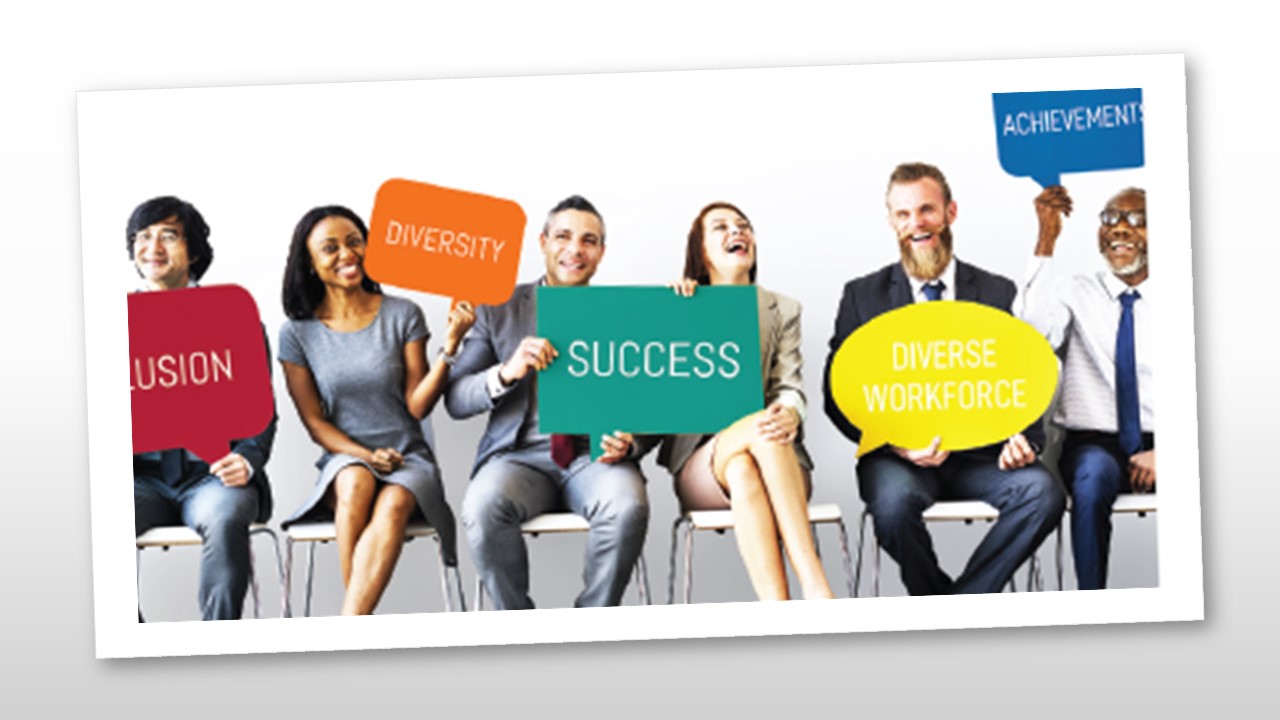 Select Quarterly Observances 2020
| | |
| --- | --- |
| | July 4: Independence Day (also known as the Fourth of July), a United States federal holiday that celebrates the adoption of the Declaration of Independence on July 4, 1776. The original 13 American colonies declared independence from Britain and established themselves as a new nation known as the United States of America. |
| | July 18: Nelson Mandela International Day, launched on July 18, 2009, in recognition of Nelson Mandela's birthday via unanimous decision of the U.N. General Assembly. It was inspired by a call Nelson Mandela made a year earlier for the next generation to take on the burden of leadership in addressing the world's social injustices: "It is in your hands now". It is more than a celebration of Mandela's life and legacy; it is a global movement to honor his life's work and to change the world for the better. |
| | July 26: Disability Independence Day, celebrating the anniversary of the 1990 signing of the Americans with Disabilities Act. |
| | July 30: International Day of Friendship, proclaimed in 2011 by the U.N. General Assembly with the idea that friendship between peoples, countries, cultures and individuals can inspire peace efforts and build bridges between communities. |
| | August 23: International Day for the Remembrance of the Slave Trade and its Abolition and the anniversary of the uprising in Santo Domingo (today Haiti and the Dominican Republic) that initiated the abolition of slavery in the Caribbean. |
| | August 26: Women's Equality Day, which commemorates the August 26, 1920, certification of the 19th Amendment to the U.S. Constitution that gave women the right to vote. Congresswoman Bella Abzug first introduced a proclamation for Women's Equality Day in 1971. Since that time, every president has published a proclamation recognizing August 26 as Women's Equality Day. |
| | Hispanic Heritage Month is observed from September 15 to October 15. This month corresponds with Mexican Independence Day, which is celebrated on September 16, and recognizes the revolution in 1810 that ended Spanish dictatorship. |
| | September 7: Labor Day in the United States. Labor Day honors the contribution that laborers have made to the country and is observed on the first Monday of September. |
| | September 19-September 20 (sundown to sundown): Rosh Hashanah, the Jewish New Year celebration, marking the creation of the world. |
| | September 25: Native American Day, a federal holiday observed annually on the fourth Friday in September in the state of California and on the second Monday in October in South Dakota, United States. |
| | |

A Moment Or A Movement – 891 Days
The first organized bus boycott in the United States did not happen in Montgomery, Alabama. The first organized bus boycott started on June 19, 1953 in Baton Rouge, Louisiana. Earlier that year in January 1953, after fares rose by 50%, activist Reverend T.J. Jemison, pastor of the largest black church in the area, complained to the city council, which passed an ordinance in response to his complaint, allowing black riders, who made up 80 percent of the riders in the cities bus system, to sit in the unoccupied "white" seats if the bus was not crowded. When two white drivers were suspended for not obeying the ordinance, the union went on strike on June 14, 1953. Four days later the ordinance was overturned by the State Attorney general, claiming that it violated the state's segregation laws, and the white drivers returned to work on June 18th. That same day Rev. Jemison and other black business and community leaders called on black residents to boycott the city buses. Eight days later the boycott ended after a compromise was reached between the Rev. Jemison and the bus company. The system remained segregated and Rev. Jemison was criticized by some for his decision to accept the compromise.
The efforts of Rev. Jemison and the newly formed UDL (Urban Defense League) did not go unnoticed. The Baton Rouge bus boycott was being monitored by NAACP activists throughout the South, which included Rosa Parks and Martin Luther King Jr. The efforts in Baton Rouge provided a blueprint for black leaders throughout the South on how to effect change. When Parks was arrested for refusing to give up her seat on a bus in Montgomery, Alabama, the ground work had been laid for what became the most memorable organized bus boycott in US history The Montgomery bus boycott began 891 days after the Baton Rouge bus boycott came to an end.
On May 26, 2020 Minneapolis streets were flooded with people demanding justice for George Floyd, when a video of his murder surfaced, showing it was done by Minneapolis police officers, during an attempted arrest. The nights of protests were reminiscent of ones in the past that came about as communities of color demanded justice for the unlawful killing of Black men and women in cities across the country. In the early hours of the protest focus quickly shifted to the traditional narrative, looting, rioting, buildings on fire, a militarized response by the police, impending chaos seemed to threaten our streets. However, as protests began to erupt in cities all over the country, in the middle of a global pandemic there was something noticeably different this time. Media outlets began to capture agitators, instigators and police inciting violence against peaceful protests. Journalists and White protesters began to experience the same brutality that communities of color had been complaining about for generations. Uprisings began to emerge in other parts of the world in support of the protesters, the moment seemed to be reaching a turning point.
Videos continued to emerge of the brutality occurring in cities like Atlanta, Louisville, Los Angeles, Philadelphia, Washington D.C. and Buffalo, just to name a few. The evidence could no longer be ignored, it couldn't be written off as an isolated incident. As these messages and videos cascaded our social media feeds, people stuck at home in a pandemic with their children couldn't look away with the usual distractions. There was no class, lecture, work, practice or meetup for the youth. The potential energy of being on lockdown was released in a kinetic wave cascading across all 50 states of our nation. Without realizing it, we had been primed for this moment, opportunity and preparedness collided, Black Lives Matter was now welcomed into the mainstream.
It has been 2510 days since it first appeared on Twitter as a hashtag, after a Facebook post was written by one of it's co-founders Alicia Garza, after the acquittal of George Zimmerman in the shooting death of Trayvon Martin. In that time, we've had countless incidents that occurred in this country resulting in murder of Black men and women. Protests in Ferguson, Baltimore and Chicago seemed to have done little to shift the narrative. Government, corporate and media interests were hesitant to amplify the message, some actively colluded to stifle any progress.
However, history teaches us that these moments are all part of the larger movement. Without Baton Rouge, Montgomery may not have been as effective. The results in Baton Rouge led to progress throughout the south and the larger nation. Leaders and activists that are now legends of that time were mere participants with no idea of the lasting impact of their efforts. It is important to remember that the demands of the protesters in Montgomery evolved overtime, the outcome was not inevitable, and the boycott lasted over twelve months.
We are living in a moment that history may record as a movement. We don't know how it will shape our future, we must remain steadfast in our conviction, and continue to press forward despite the resistance of those in power. There will be times when the moment seems to fade, and you start to feel like the change you desire is not happening fast enough. History records events as if they are a straight line, wrapping things up into a neat little package, this can cloud our perspective in the moment. Things will get messy, our feet will get tired, we'll lose people along the way, we'll have to learn from moment to moment, more importantly, we can never go back. Black Lives Matter!
Roger A. Meertins
Director of Administration
Venable LLP