ALA Volunteer Opportunities
In addition to involvement in your local chapter, have you considered becoming more involved at the international level? ALA occasionally seeks individuals to serve in a variety of volunteer roles.
Questions regarding any volunteer role can be directed to [email protected].
RECOMMEND A COLLEAGUE!
Know someone that may be interested in serving in a volunteer role? Submit their name and contact information!
Shortly after receipt of your recommendation, ALA will reach out to the individual with information regarding potential volunteer service and instructions on how to express interest.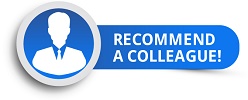 APPLY TO SERVE!
Individuals interested in serving on the ALA Board of Directors, Chapter Resource Team or as a Trustee with the Foundation of ALA are encouraged to submit an application by September 16.
Note: President-Elect and Director candidates are required to include a completed candidate questionnaire with their application.
Learn how to expedite the application process.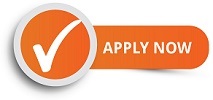 SERVE ON A COMMITTEE OR PROJECT TEAM!
With the exception of the Nominating Committee, service on ALA committees and/or project teams is open to ALA members, business partners or other interested parties whose knowledge, skills and expertise are deemed useful to a specific project. Non-members interested in serving as a volunteer should reach out to [email protected] for additional guidance.
The deadline to apply for service ALA committees is October 12.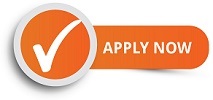 Share Your Expertise in Other Ways

If you'd like to indicate to the ALA headquarters staff that you're interested in contributing more generally, follow these instructions:
Once logged in to www.alanet.org, click on My Account and select Account Details from the drop-down menu.
In the blue navigation bar, click on the Share My Expertise tab.
Select "Yes" for the statement "I am interested in volunteer opportunities within ALA." Then indicate whether you'd like to be included in the Peer Consulting Directory.
Check one or more volunteer interests, such as Legal Management contributor, webinar speaker or community moderator.
Describe your industry experience, management experience and estimated time commitment.
Check one or more areas of subject matter expertise, such as facilities management, collections or marketing.
We will use the information provided in the Share My Expertise database to seek out volunteers anytime a micro-volunteer opportunity arises. You can return to this section of your profile and update the information at any time.

Standing Committees & Project Teams
Other Volunteer Opportunities