ALA Volunteer Opportunities
In addition to involvement in your local chapter, have you considered becoming more involved at the international level? ALA occasionally seeks individuals to serve in a variety of volunteer roles. The call for volunteers typically opens mid-year and runs through the fall. Be sure to check back for more details!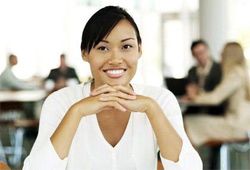 APPLY TO SERVE ON THE COMBINED ASSOCIATION AND REGIONAL NOMINATING COMMITTEE
ALA is currently seeking individuals to serve on the Combined Association and Regional Nominating Committee. This committee is charged with selecting individuals to fill upcoming vacancies on the ALA Board of Directors and Regional Leadership Teams. Interested individuals are encouraged to submit their application by June 15, 2018. Questions? Contact committees@alanet.org.