Welcome to the Member Center
Take advantage of all the benefits your ALA membership has to offer including:
Legal Management Magazine - available 10 times/year in digital format
Network and Access Free Resources - through the ALA Online Community, Peer Consulting Database, Reference Library (found in the Online Community), White Papers and Podcasts
Experience a Rich, Immersive Experience through attendance at an ALA Live Event
Access Online Learning, available at your convenience
Gain Leading Industry Knowledge through the Compensation and Benefits Survey, or learn more about how ALA is developing the Uniform Process-Based Management System (UPBMS) to establish standard definitions of the work legal managers perform
More about ALA Member Benefits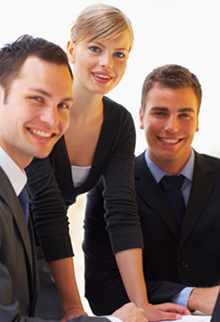 Your ALA Membership comes with many opportunities to expand your knowledge, grow in your career and connect with others in the profession. Most of the benefits of membership can be accessed through this website. Learn more about your ALA account and get to know alanet.org!